We are proud of the accomplishments at Park Manor of Cypress Station. Every day we strive to exceed our customers expectations. We value their feedback after a stay with us. Check out what our customers are saying about us.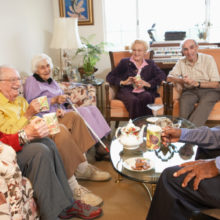 I went to Park Manor at Cypress Station really weak and on oxygen. I was overweight and could barely walk. With the help of the dietician, the Therapy department and the nursing staff, I was able to leave Park Manor feeling much better and a lot stronger. I lost weight and I am on less oxygen. I want to just say thank you to the staff at Park Manor Cypress Station.
My husband was there in 2009 for rehabilitation. This led me back to Park Manor. I needed therapy. It was nice to see old faces as well as new. I had a great experience at Park Manor. I would recommend Park Manor to friends and family.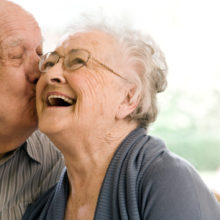 I came to Park Manor at Cypress Station as a respiratory patient. I was on 10 liters of oxygen and pretty much bed bound. It was really hard work but with the intense therapy and the great nursing care I was able to decrease my oxygen down to 2 liters and walk out of Park Manor with a walker. The Staff at Park Manor really took great care of me. My sister visited me daily while I was getting rehabilitation. My sister became a volunteer, to this day my sister still volunteers at Park Manor.